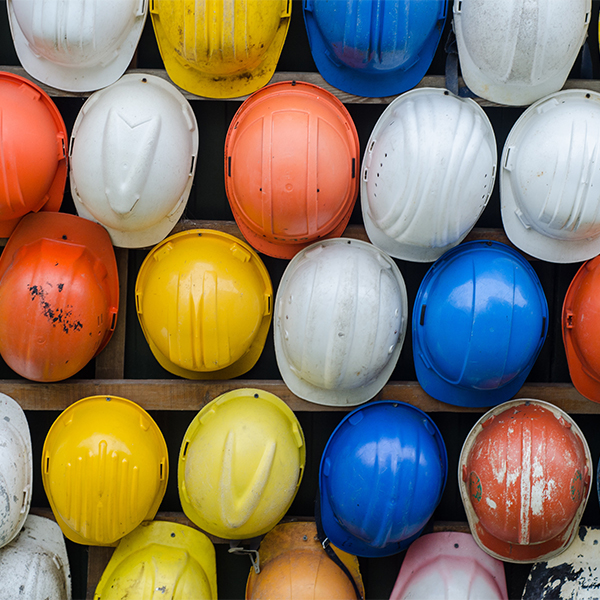 The technicians and staff at Temperature Solutions Heating and Air Conditioning are a dedicated group of individuals, working together as a team to ensure quality work and customer satisfaction.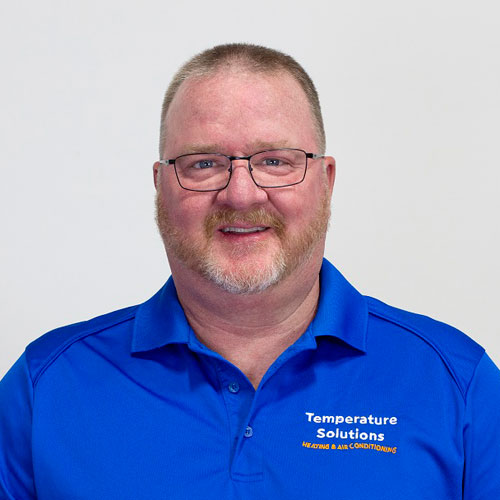 Todd Louvar
Owner
Todd Louvar is the owner/operator and has over 25 years of experience in the HVAC industry. He is licensed by the state of Texas and is NATE certified. Todd graduated from The Climate Control Institute of Oklahoma where he earned certificates in Service Management and HVAC Contractor.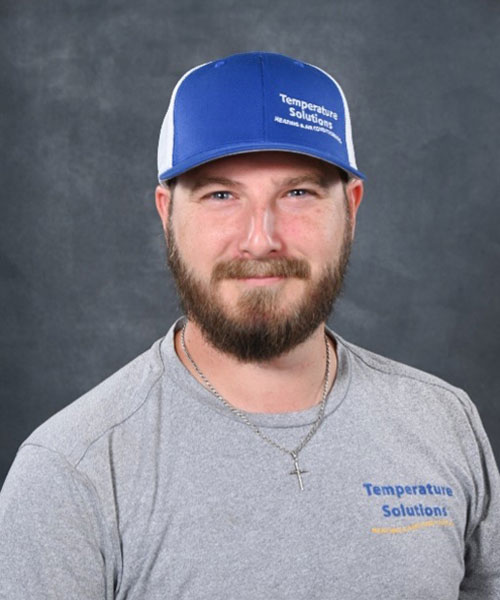 Zach Louvar
Technician
Zach Louvar is following in his father's footsteps. He earned his HVAC certifications at College of the Mainland and has been on our crew since 2009. He began as a helper but has quickly become a skilled technician. Zach leads our installation crew and handles ESA program maintenance. He is a registered technician with TDLR and holds a Universal EPA Certification.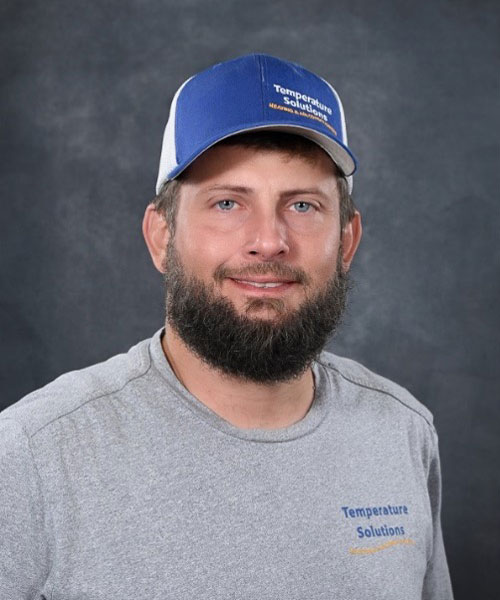 Josh Alred
Technician
We were lucky that Josh joined our crew in 2019. He came to us from Louisiana with 8 years of experience in HVAC. He is multi-talented and his skill in repair, installation and maintenance have proven to be a great compliment to our team.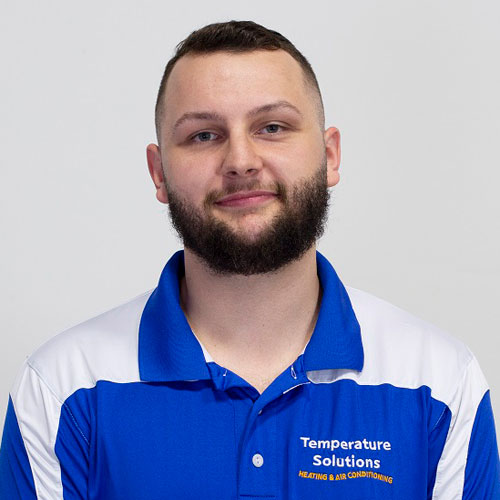 Tyler Siebert
Dispatcher
Tyler Siebert has worked part-time for us in both equipment installation and in our office. In 2018 he joined us full-time in our office to help handle scheduling and support for our customers and technicians.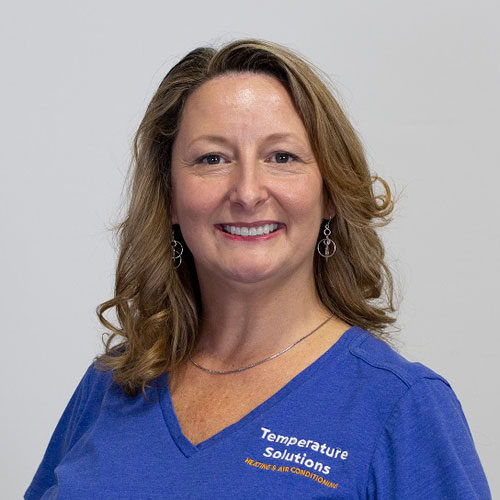 Tracy Louvar
Business Manager
Tracy Louvar handles scheduling for ESA maintenance and all administrative operations. She has over 25 years of experience in customer service and business management.